Main content starts here, tab to start navigating
The Story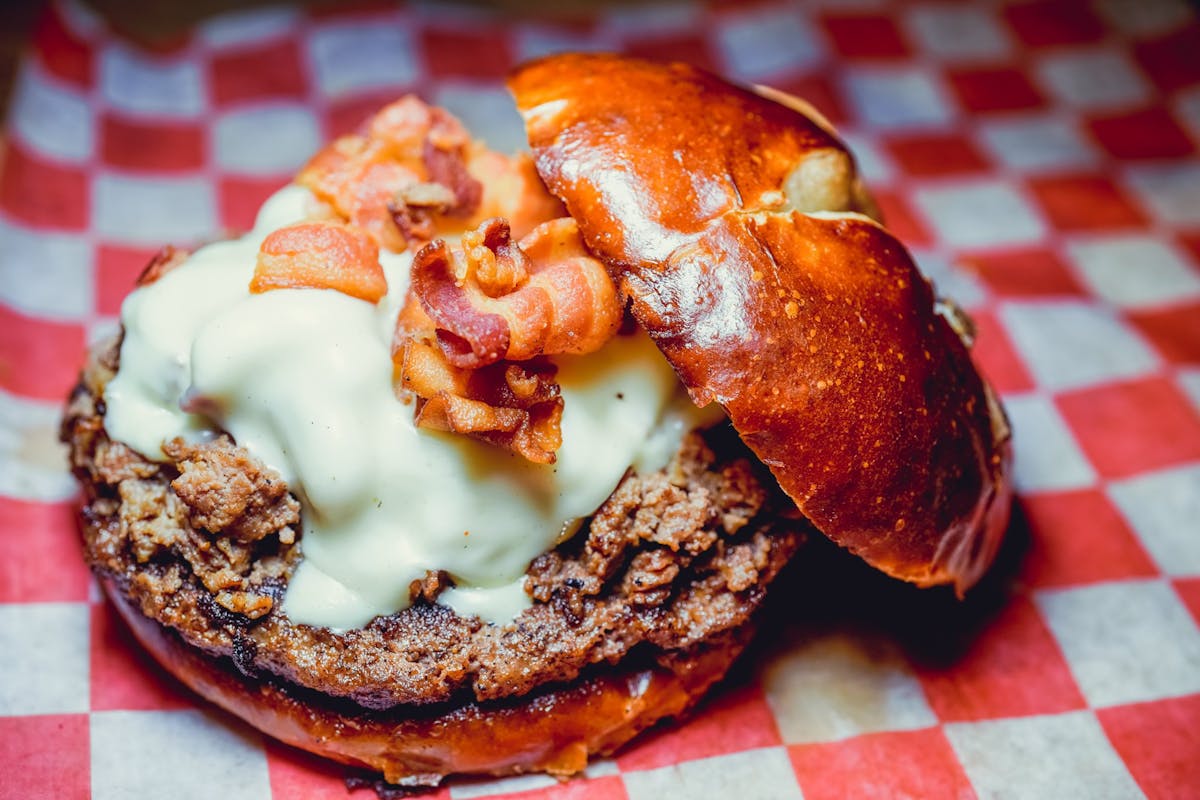 About Us
IZZIEs was created by Husband and Wife duo in April of 2018 and opened its doors to the public on July 6th, 2018 in the Lower East Side of Manhattan. Since its inception, IZZIEs Cheesesteaks has received a warm welcome from the Tri-State area and beyond. People from all walks of life have enjoyed our cheesesteaks and Urban American cuisine.
The Culture
IZZIEs values everyone from employees to customers and welcomes them as a family by providing Respect, Honesty, and Integrity. Our team is built on Diversification, Equality, and Loyalty. Our atmosphere has an Urban vibe with stylish artworks created by local artists that represent our culture and style. As we keep expanding, we will continue to create a friendly environment for all of our guests and employees alike and incorporate our love for Philly by creating a staple outside of Philly.
Our Motto
"If We Eat They Eat", Was a model created since inception with the vision of helping others every chance we get. We have partnered with several non profit organizations to sponsor annual charity events to help others less fortunate than us. We will continue to place a portion of our proceeds aside so that we can keep helping others and succeeding with our vision.