Main content starts here, tab to start navigating
The Menu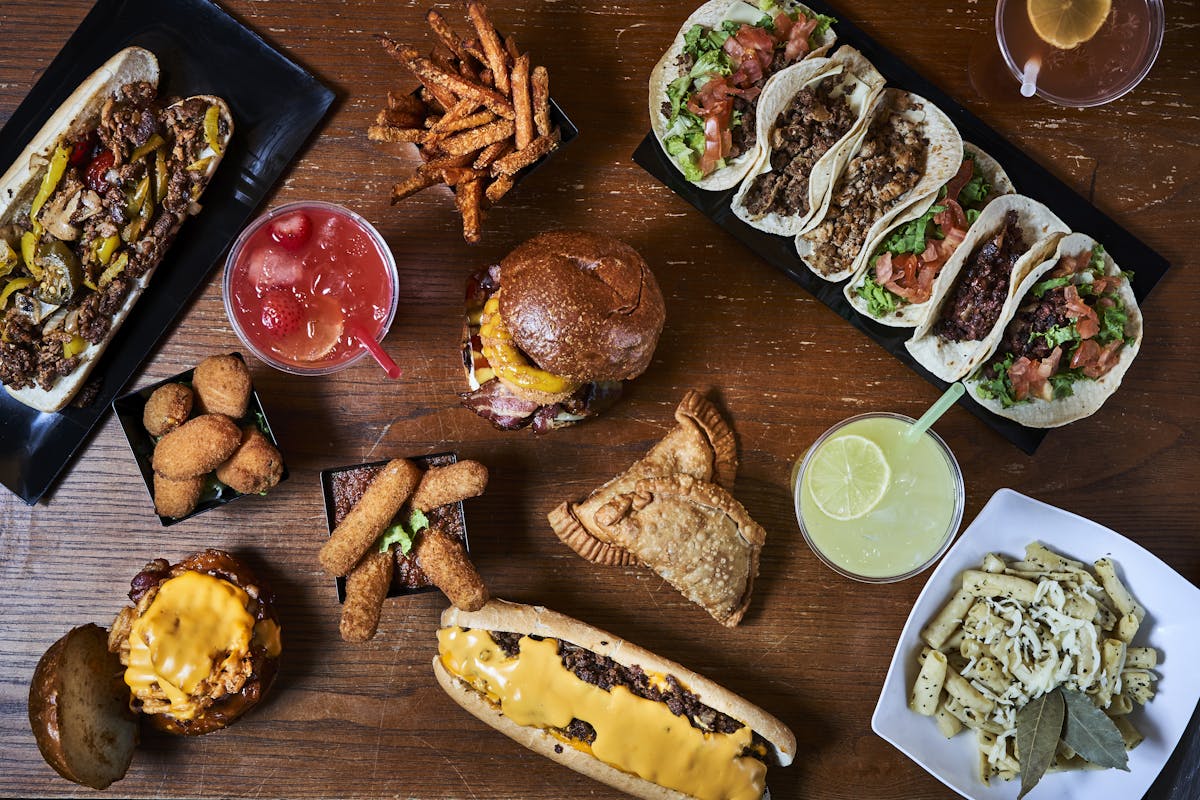 The Munchies
Munchies can be a simple appetizer to start your meal. Enough to share or taste a little bit of Izzies finger food.
2 Philly Empanadas

Deep Fried empanadas stuffed with your choice of steak or chicken, sautéed onions, and white American cheese.

2 Philly Tacos

Cheesesteak Tacos served on a corn tortilla and filled with your choice of steak or chicken, sautéed onions, white American cheese then topped with lettuce and diced tomatoes.

Philly Steak Nachos

Freshly Fried Nacho Chips topped with your choice of Steak, Chicken or Plant Based served with Fried Onions, Jalapenos & Black Olives and topped with Cheese Whiz.

Stuffed Potato Ball

Deep fried stuffed beef potato ball.

Jalapeño Poppers

6pcs Fried and breaded jalapenos with cheese filling.

Mozzarella Stix

Seasoned and breaded mozzarella sticks served with a side of marinara sauce
Homemade Chicken
Freshly cut chicken, marinated and tossed in our homemade seasoned flour and deep fried per order.
Chicken Fingers

Fried and breaded marinated chicken tender served with a side of BBQ or Honey Mustard sauce

Chicken Bites

Deep fried homemade breaded chicken breast cut into bites. Comes with your choice of BBQ or Honey Mustard sauce.

Chicken Wings

Delicious and flavorful homemade chicken wings.
Cheesesteak Ur Way!
Enjoy a Cheesesteak UR Way Wit or Wit'out onions and your choice of CHEESE. Additional toppings and variation combinations are also available to satisfy your craving needs, made just the way you like it!
Choose Your Style

Choose Your Meat

Choose Wit' or Wit' Out Sauteed Onions

Choose Your Cheese

White American

Provolone

Cheez Whiz

Mozzarella

Extras

Toppings

Lettuce / Tomatoes / Raw Onions / Pickles / Sweet Peppers / Green Peppers / Cherry Peppers / Jalapenos / BLK Olives / Mushrooms / Banana Peppers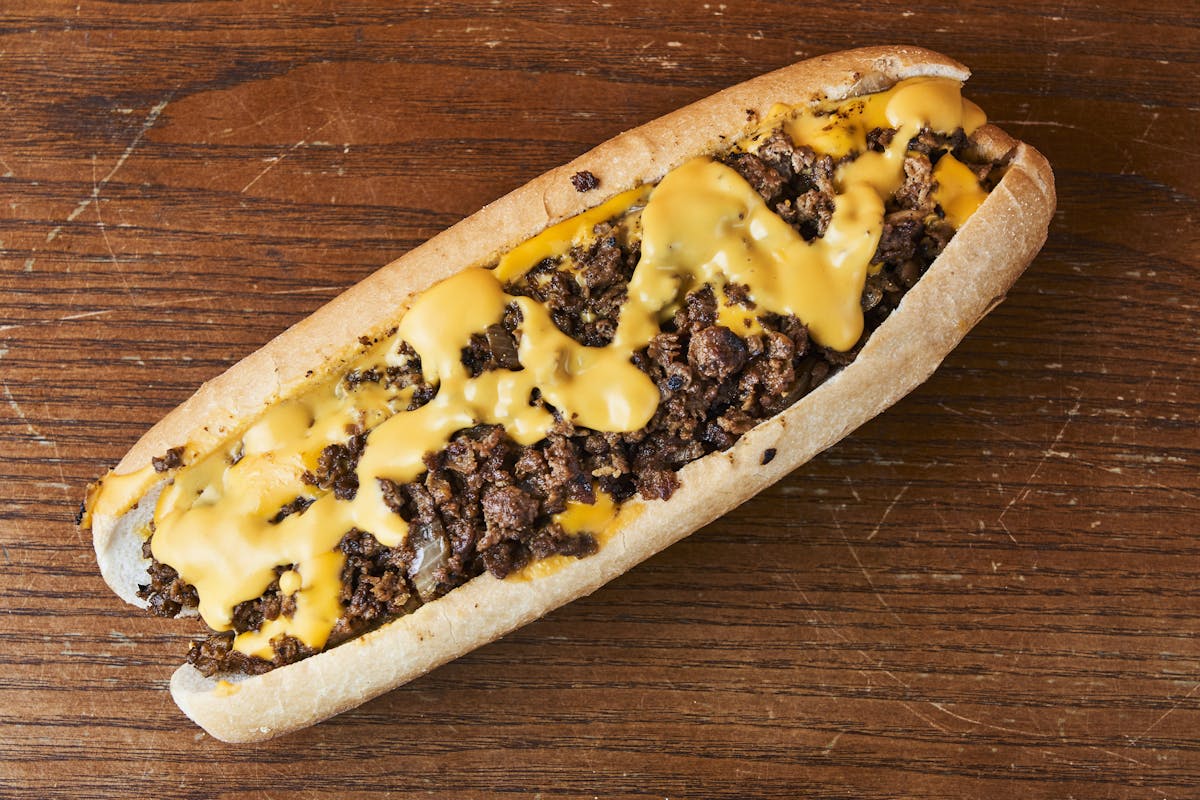 Slide 1 of 3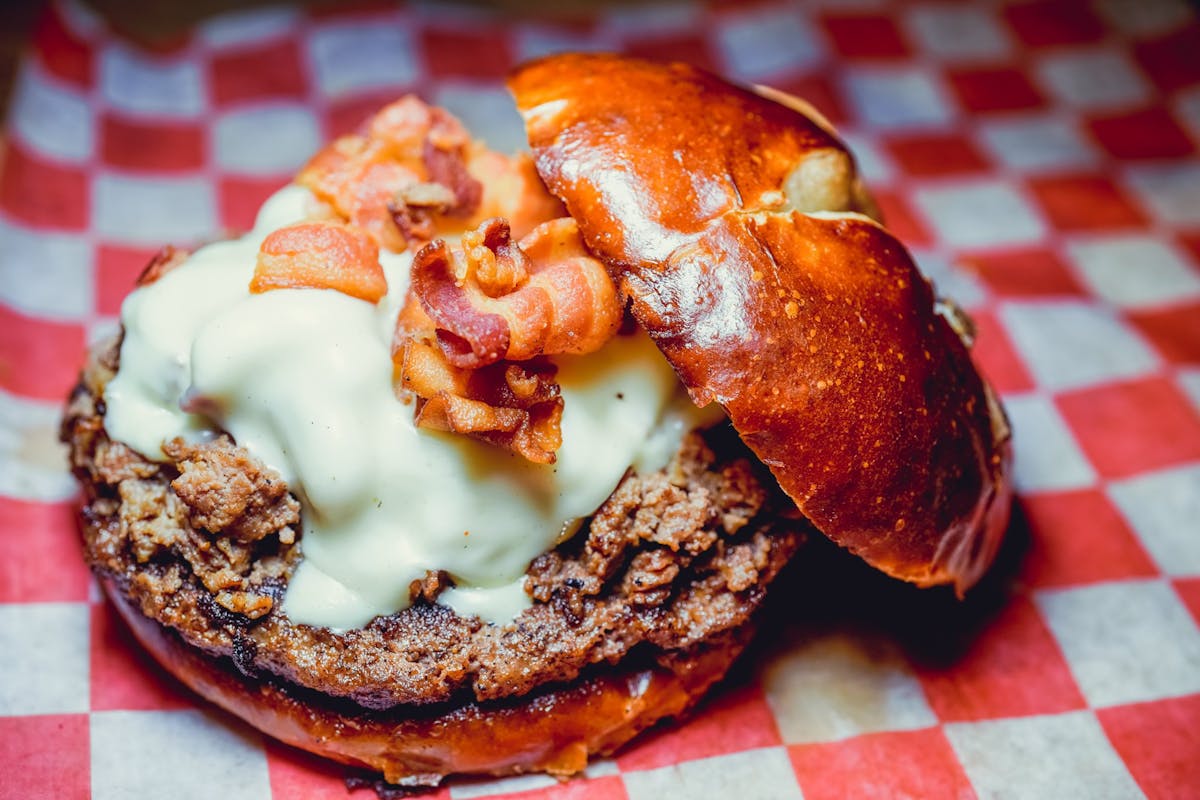 Slide 2 of 3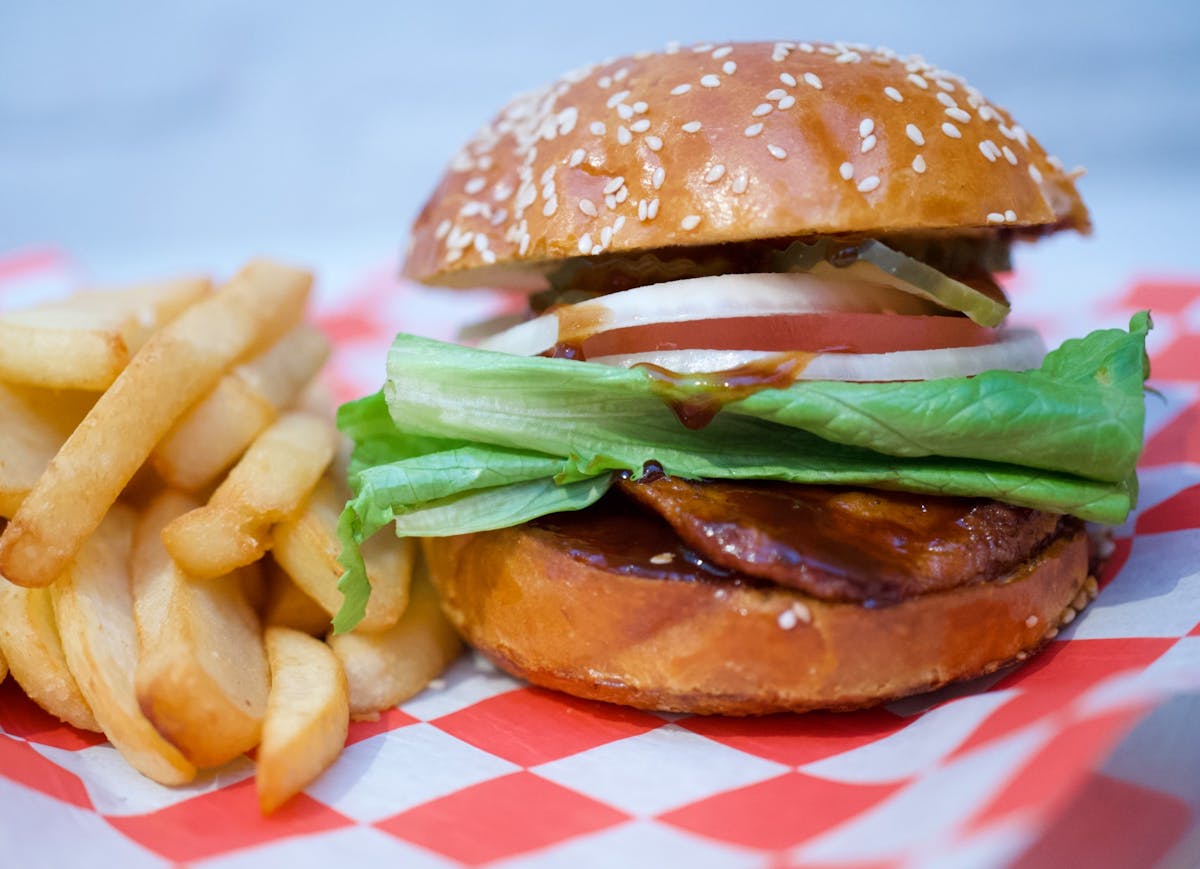 Slide 3 of 3
In the mood for something other than a Cheesesteak? Try one of our delightful Burgers or Sandwiches which are served with a side of Steak Cut Fries or Onion Rings & Canned Beverage.
Homemade CHKN' Sandwiches!

Try our different flavored freshly homemade chicken sandwiches with your choice of a side.

Sweet & Spicy Sandwich

Breaded crispy chicken basted with our sweet & spicy signature sauce topped with crispy bacon, lettuce, tomato, pickles and our homemade chipotle mayo served on a toasted brioche bun.

Izzie's Triple Threat Burger

Beef burger topped with Philly steak, white American Cheese, bacon, lettuce, tomatoes, raw onions, pickles, ketchup and mayo on a toasted bun.

Italian Sausage & Peppers Hoagie

Sweet Italian Sausage sauteed with onions sweet and green peppers served on a toasted amoroso hoagie.

Chicken Parmesan Hoagie

Chicken parmesan topped with marinara sauce, mozzarella and parmesan cheese on a toasted amoroso hoagie.

The Big Momma

Crispy Chicken basted with our signature Watcha ma call it sauce topped with waffle fries and crispy bacon drizzled with cheese whiz.
Chk'n Bacon Ranch Sandwich

Crispy Fried Chicken basted with ranch dressing topped with bacon, lettuce, tomato, raw onion and pickles on a toasted brioche bun.

6 oz. Angus Beef Burger

6 oz Beef Burger topped with white American cheese, lettuce, tomatoes, raw onions, pickles, ketchup and mayo on a toasted bun.

St. Louis Buffalo Hoagie

Breaded fried chicken marinated in buffalo hot sauce topped with blue cheese dressing, lettuce, tomato, and pickles served on a toasted amoroso hoagie. Served with your choice of Steakcut fries or Onion Rings.

Meatball Parmesan Hoagie

Delicious Homemade Italian Meatball topped with Marinara Sauce, Mozzarella & Parmesan Cheese Melted on an Amoroso Hoagie.

Eggplant Parmesan Hoagie

Breaded fried eggplant topped with marinara sauce, shredded Parmesan and mozzarella cheese served on a toasted amoroso hoagie.

Roast Pork Sandwich

Slowly Roasted Shredded Roast Pork sautéed with Fried Onions & Sweet Peppers topped with Coleslaw & Pickles served on a toasted Brioche Bun.
Sides
Add Toppings to Fries for Additional Cost.
Cheesesteak / Cheez Whiz / Cheez Whiz & Bacon / House Seasoning / Cajun Seasoning
Steakcut Fries

Tater Tots

Mac Salad

Onion Rings

Garlic Mash
Coleslaw

Waffle Fries

Mac & Cheez

House Salad

Sweet Potato Fries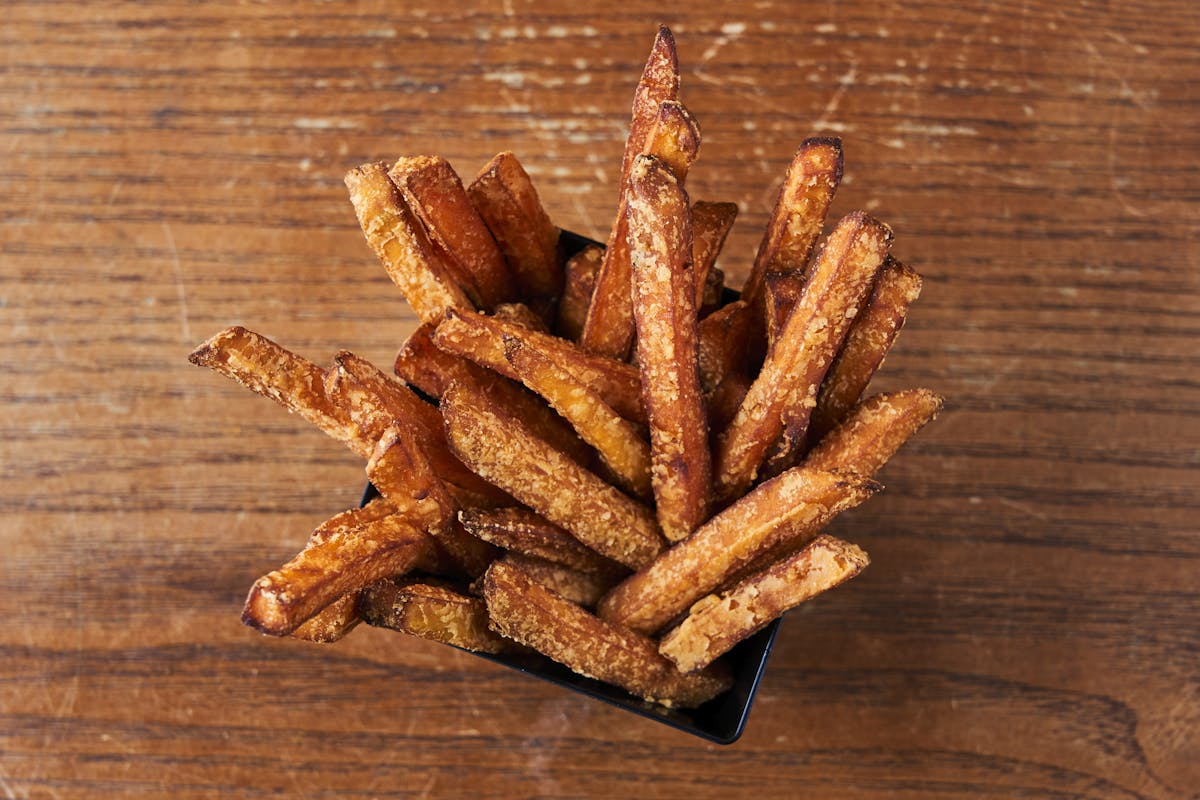 Slide 1 of 9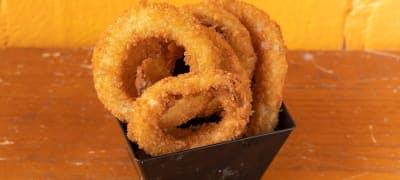 Slide 2 of 9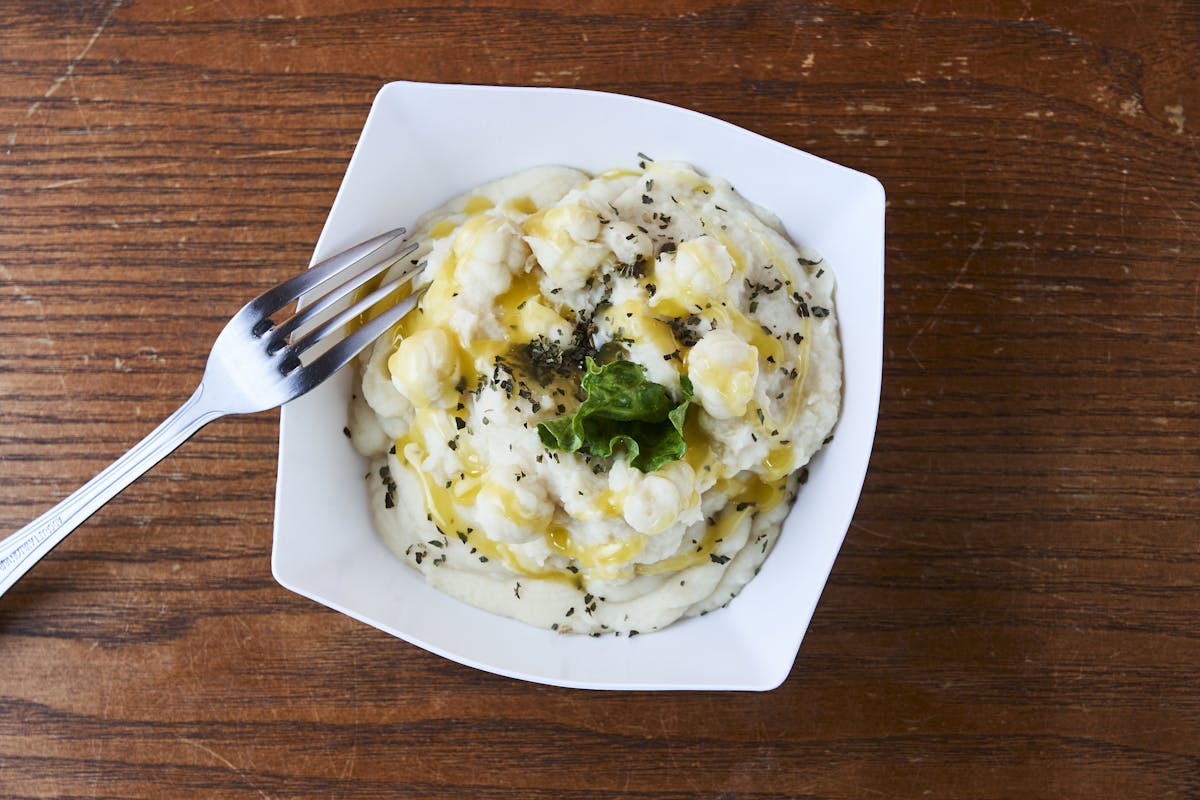 Slide 3 of 9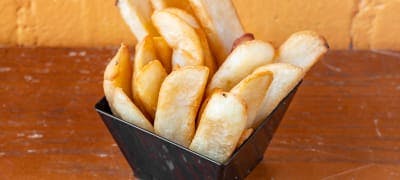 Slide 4 of 9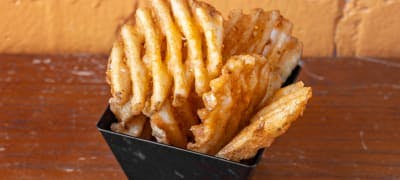 Slide 5 of 9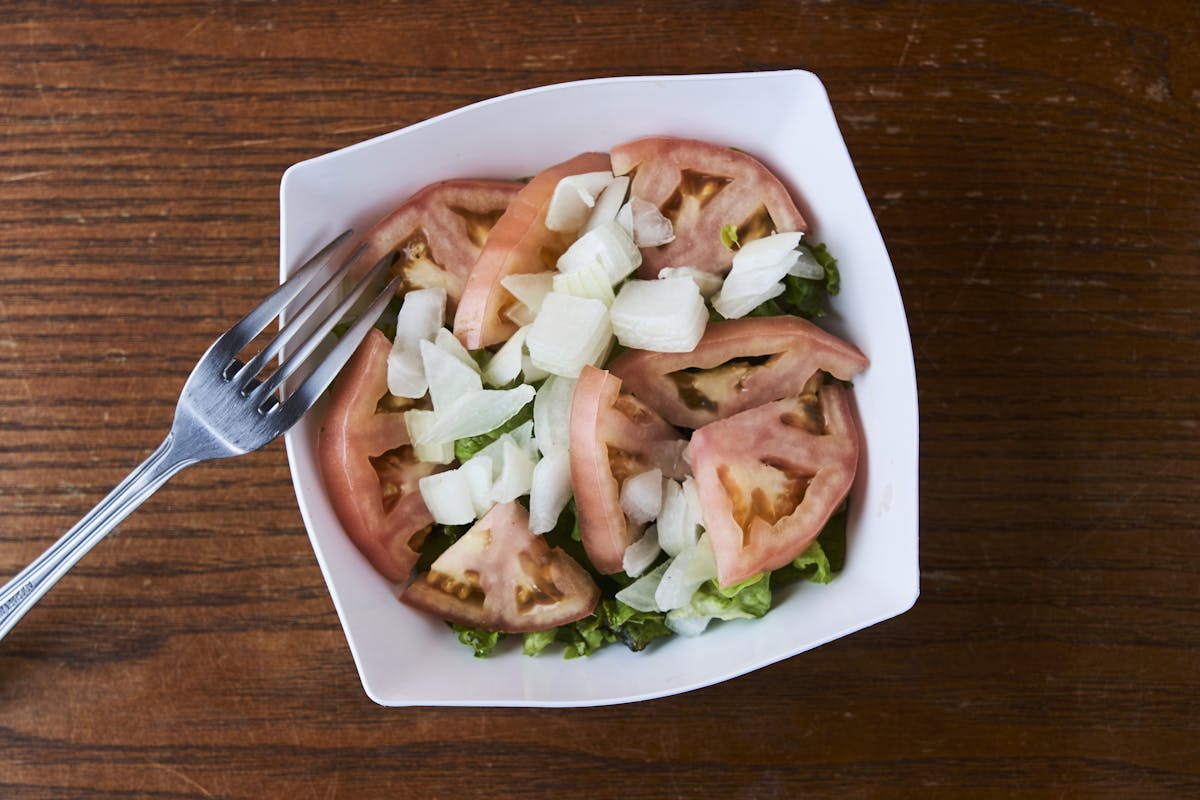 Slide 6 of 9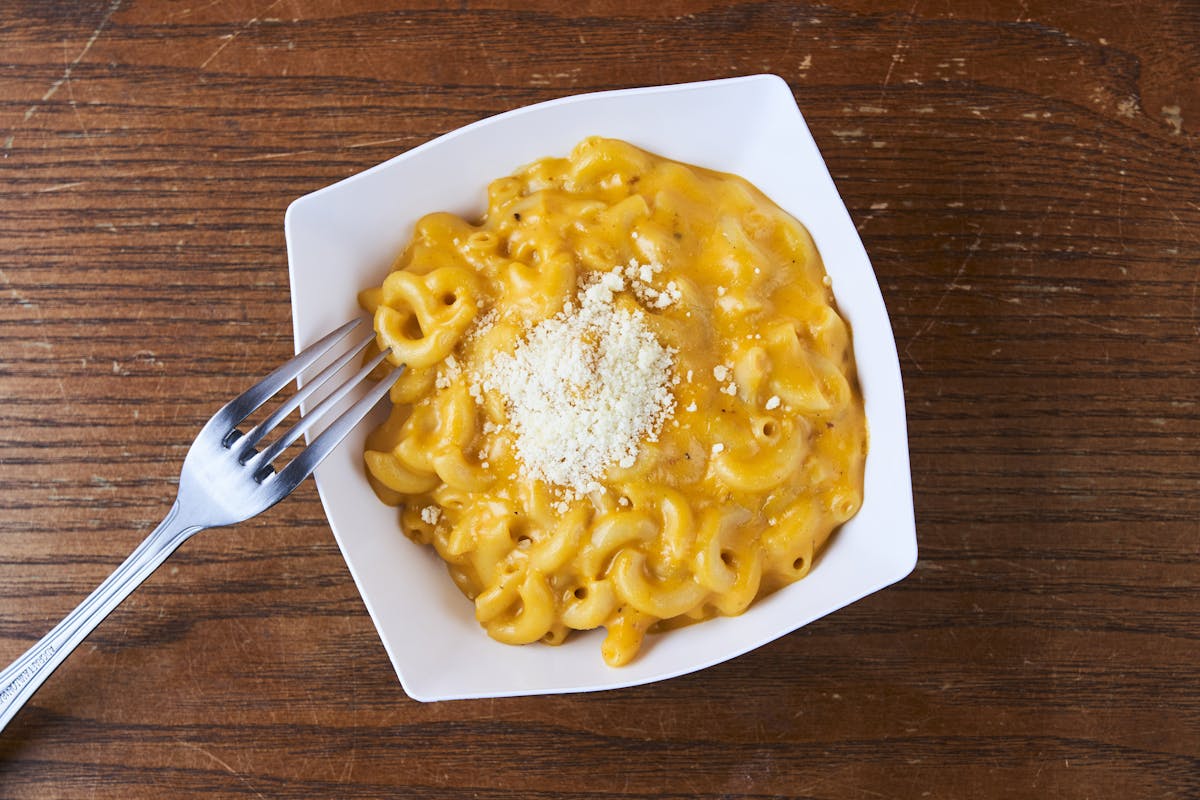 Slide 7 of 9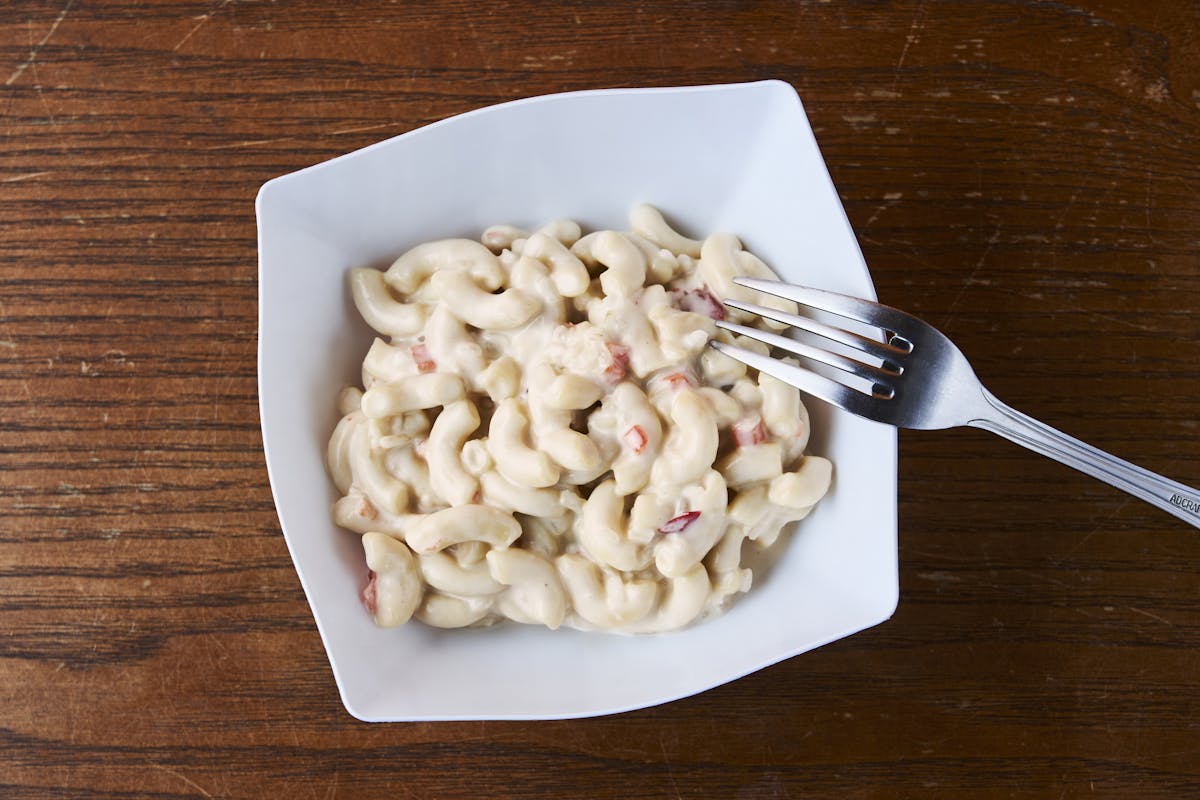 Slide 8 of 9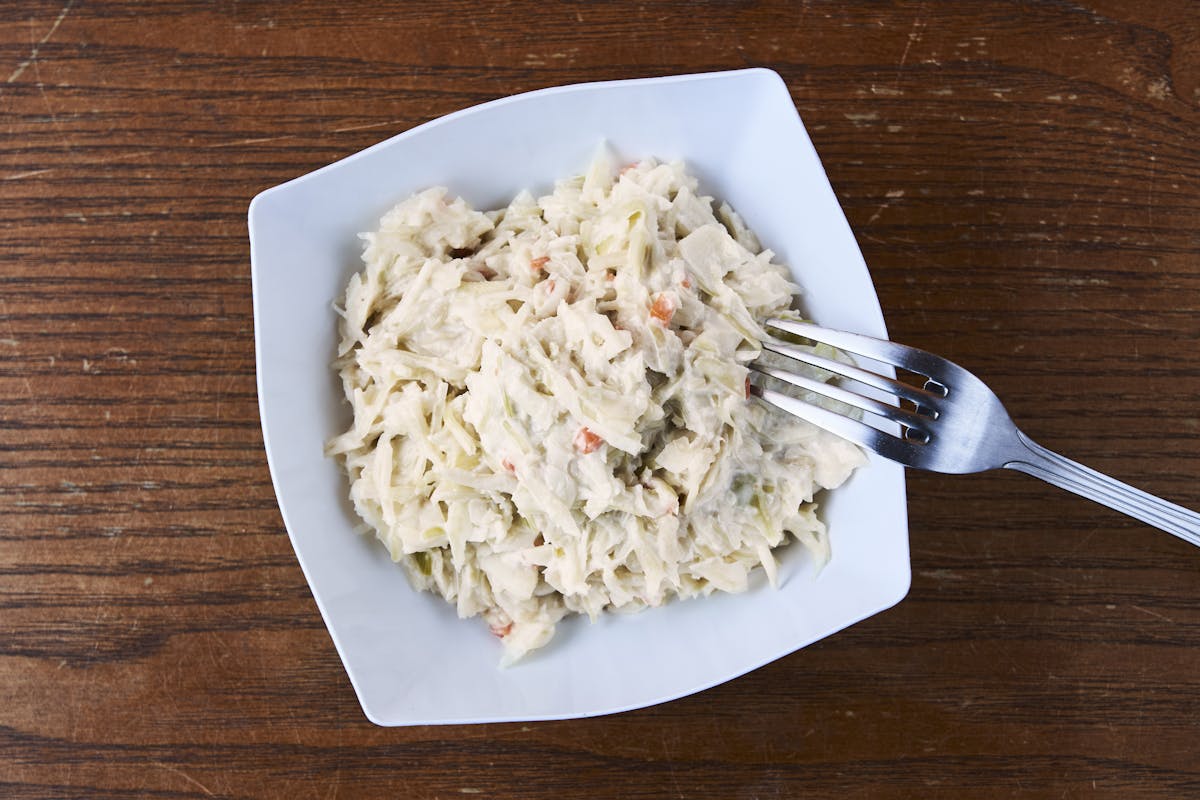 Slide 9 of 9
Sauces & Dressings
Try one or all of our Homemade Sauces use them as concoction to your favorite dish or as a delicious dip!
Choose Ur Sauces

Original Bar'b'que / Nashville Bbq / St.Louis Buffalo Sweet & Spicy / Sweet Teriyaki / Mango'nero Caribbean Jerk / Watcha Ma Call It / Garlic Parm Chipotle Mayo / Garlic Mayo

Dressings

Bleu Cheese / Ranch / Honey Mustard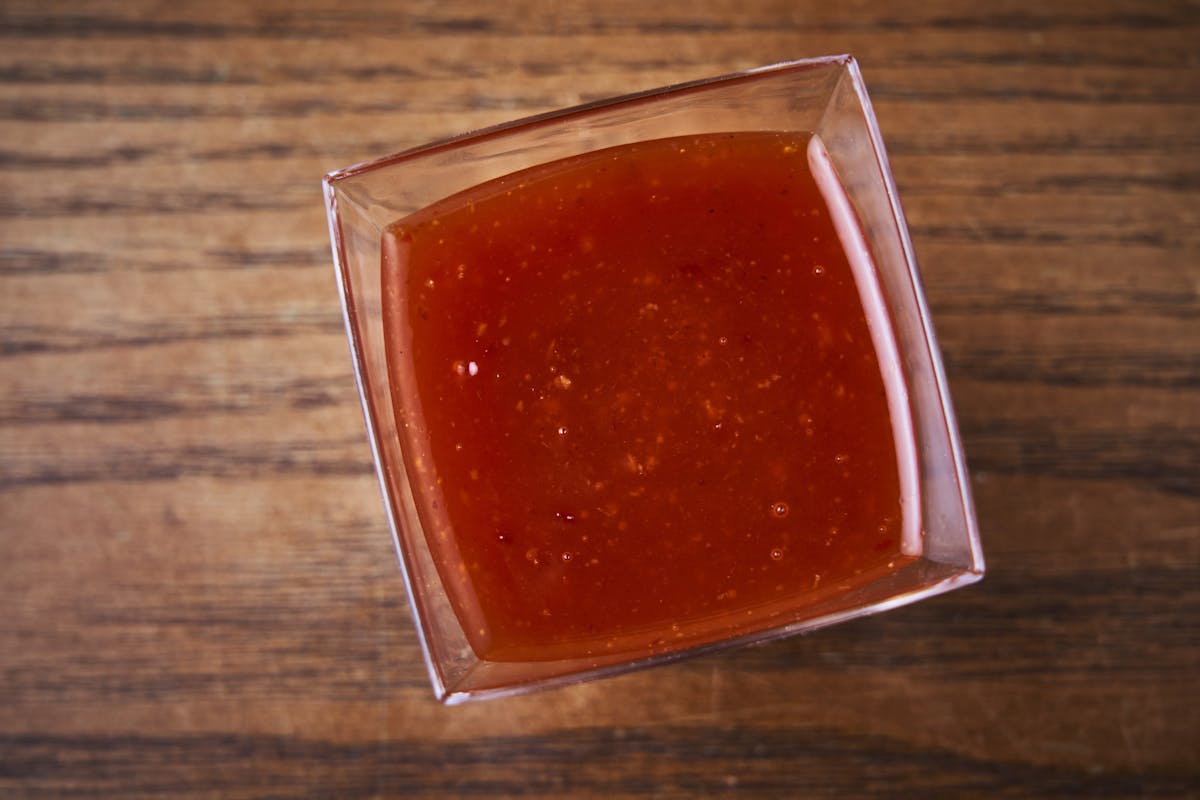 Slide 1 of 8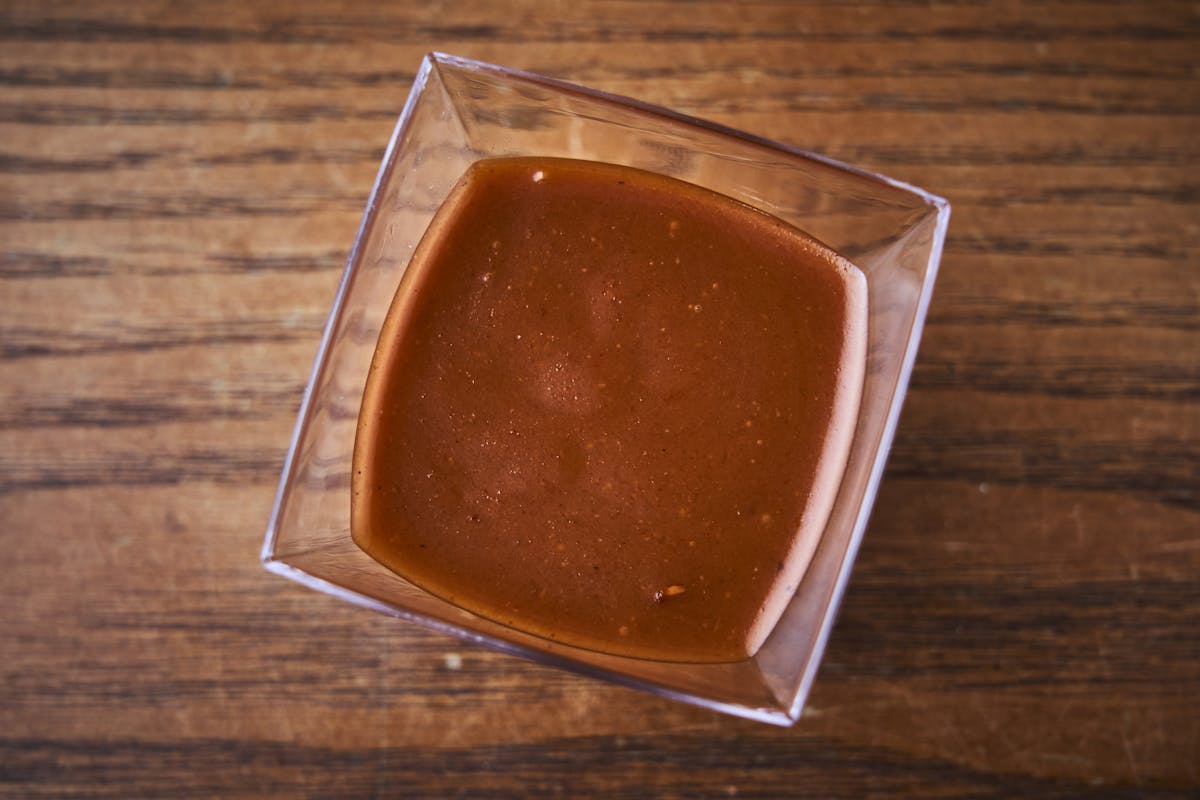 Slide 2 of 8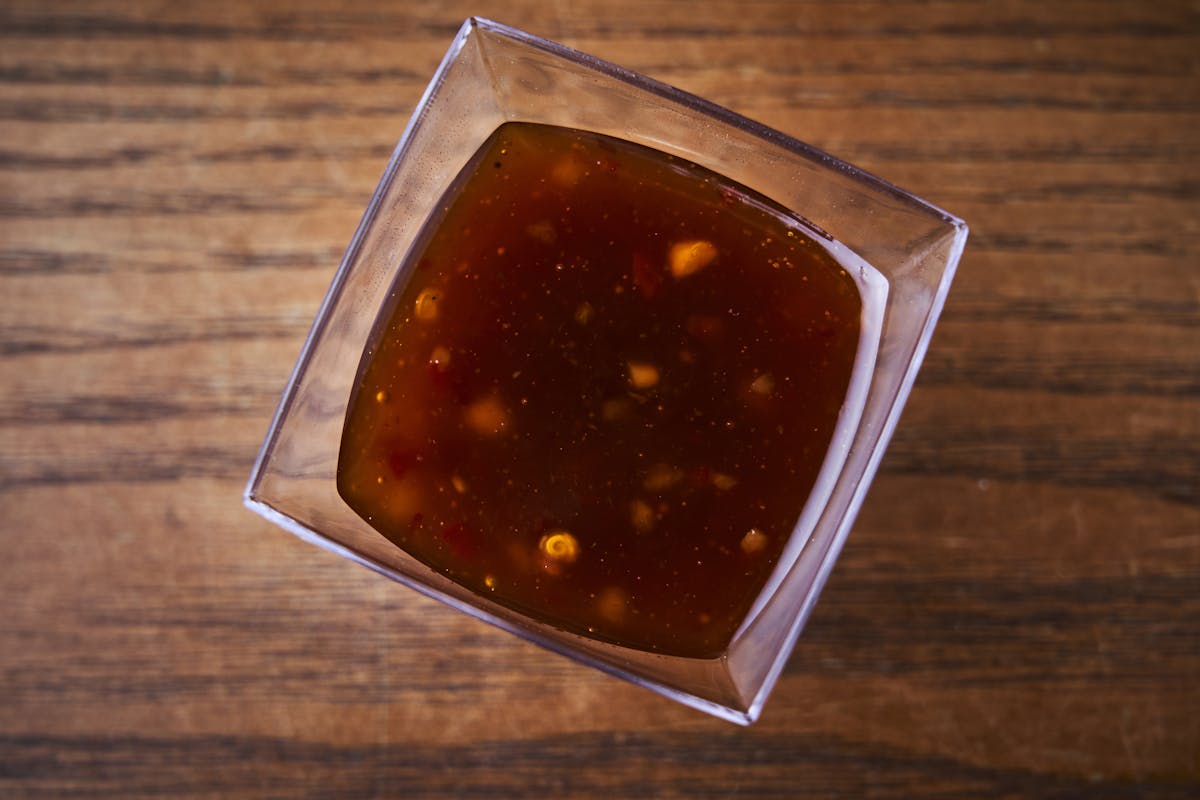 Slide 3 of 8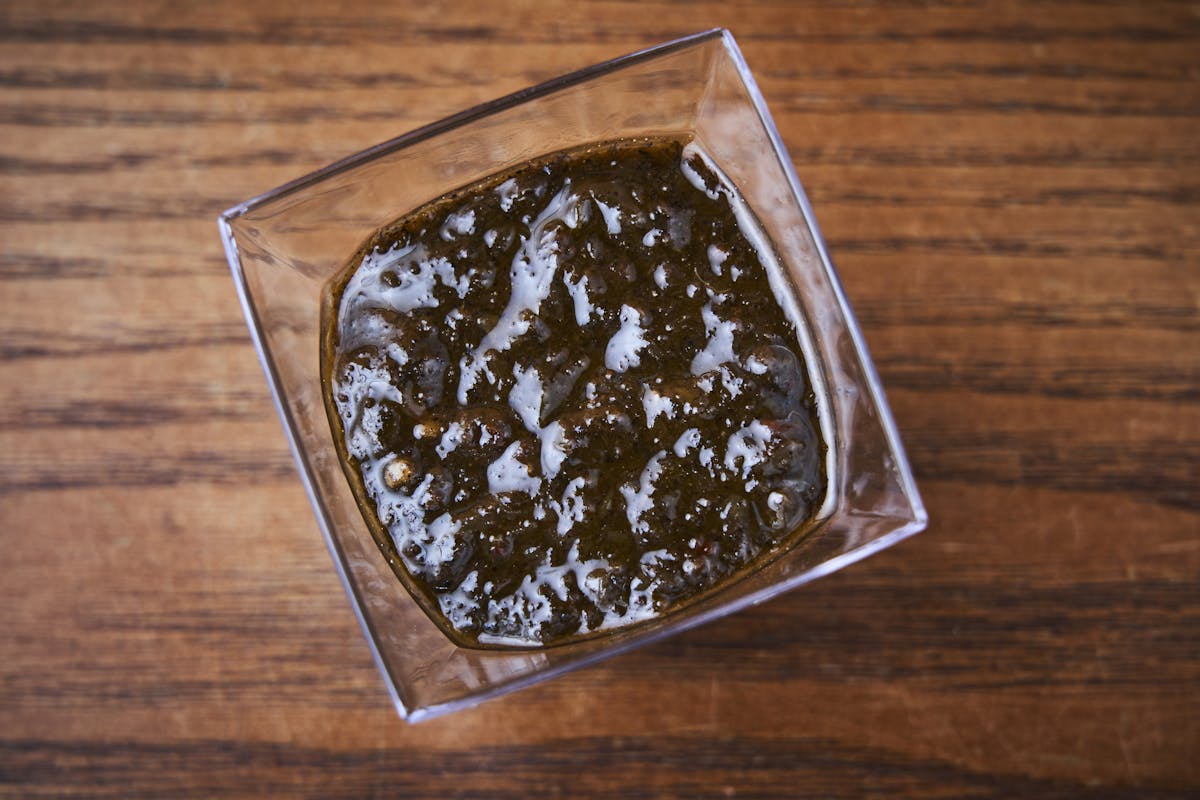 Slide 4 of 8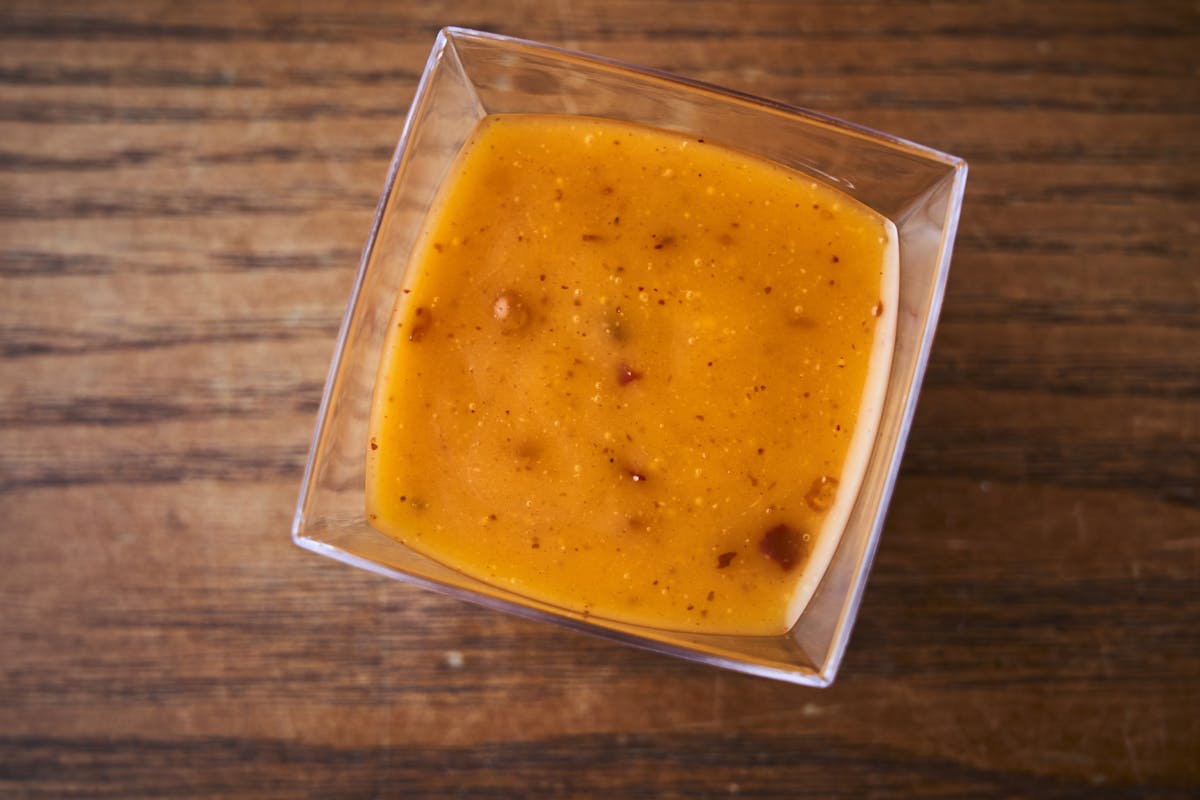 Slide 5 of 8
Slide 6 of 8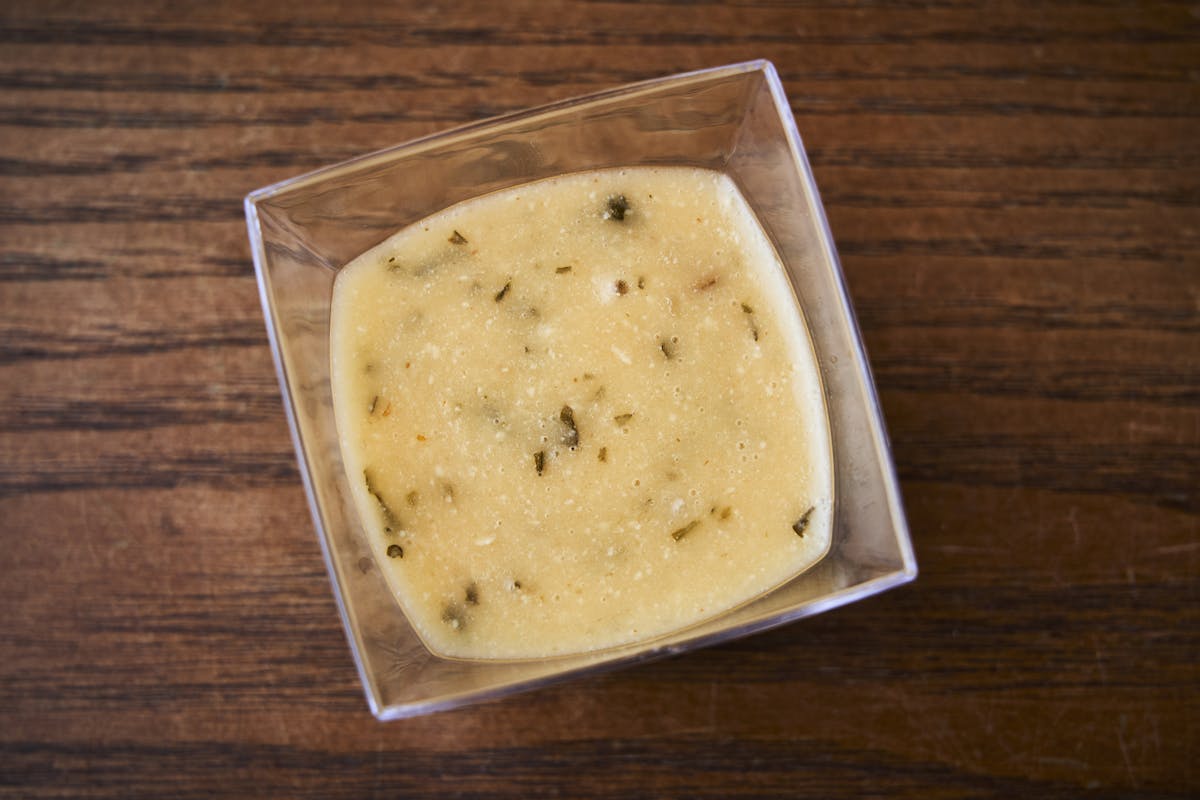 Slide 7 of 8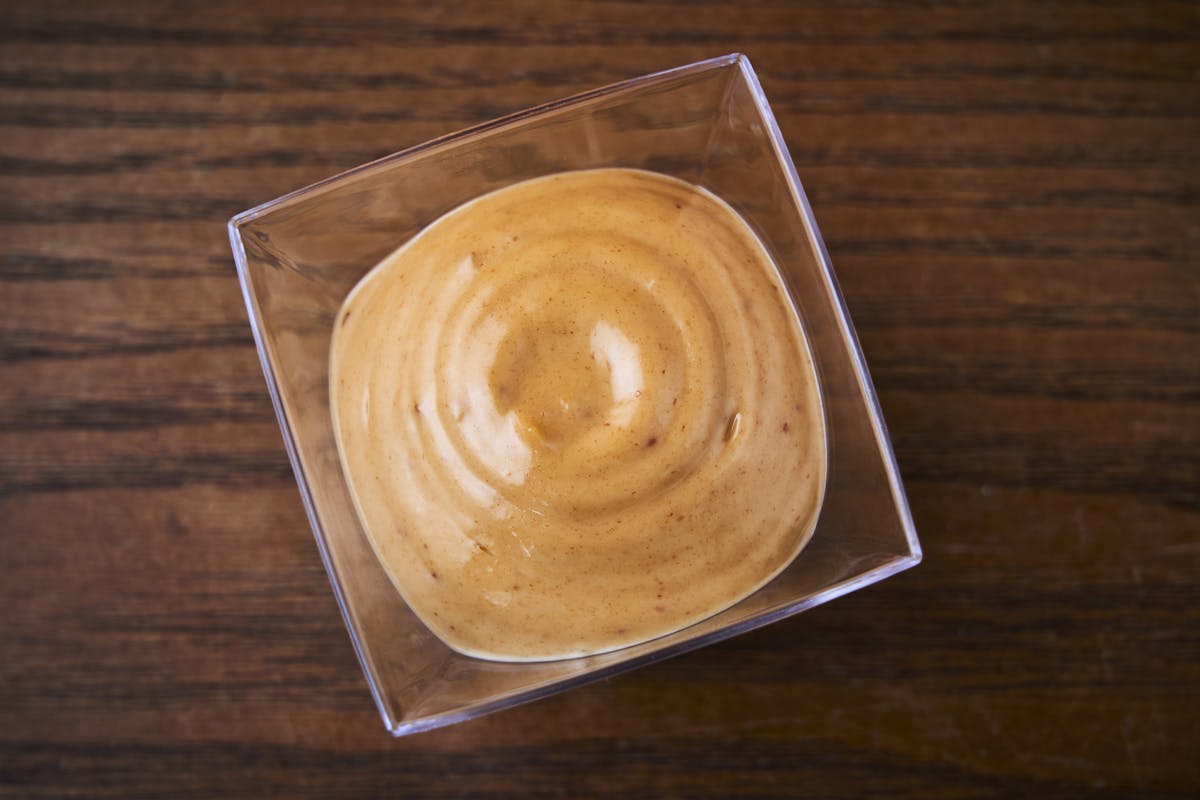 Slide 8 of 8
Satisfy that Sweet Tooth with one of our delicious desserts.
Sweet Tooth!
Finalize Ur Meal with a Delicious Dessert........
Homemade David's Cookies

Chocolate Chip Cookies made right in our kitchen. So Crunchy yet soft and chewy it falls apart in your mouth.

Sliced Cake

Sliced cake for one. Choice of Oreo Mousse, Chocolate Fudge, or Tres Leches.

Fried Oreos

Oreos cookies on a different level of greatness. Crispy and soft, best of both worlds.

Italian Cannoli

Hard shell filled with Cannoli Cream. A nice delicate pastry to finish your meal.

Fried Brownie Balls

Indulge in a crispy bite with a chocolate melted brownie center. Flavors that send your tastebuds into an out of this world experience.

David's Brownies

Rocky Road Brownie. Enjoy all the chocolate goodness it has to offer.
Beverages
Pepsi (Variety of Flavors)

Chilled Homemade Drinks

Chilled Iced Tea, Lemonade, Half & Half or Strawberry Lemonade